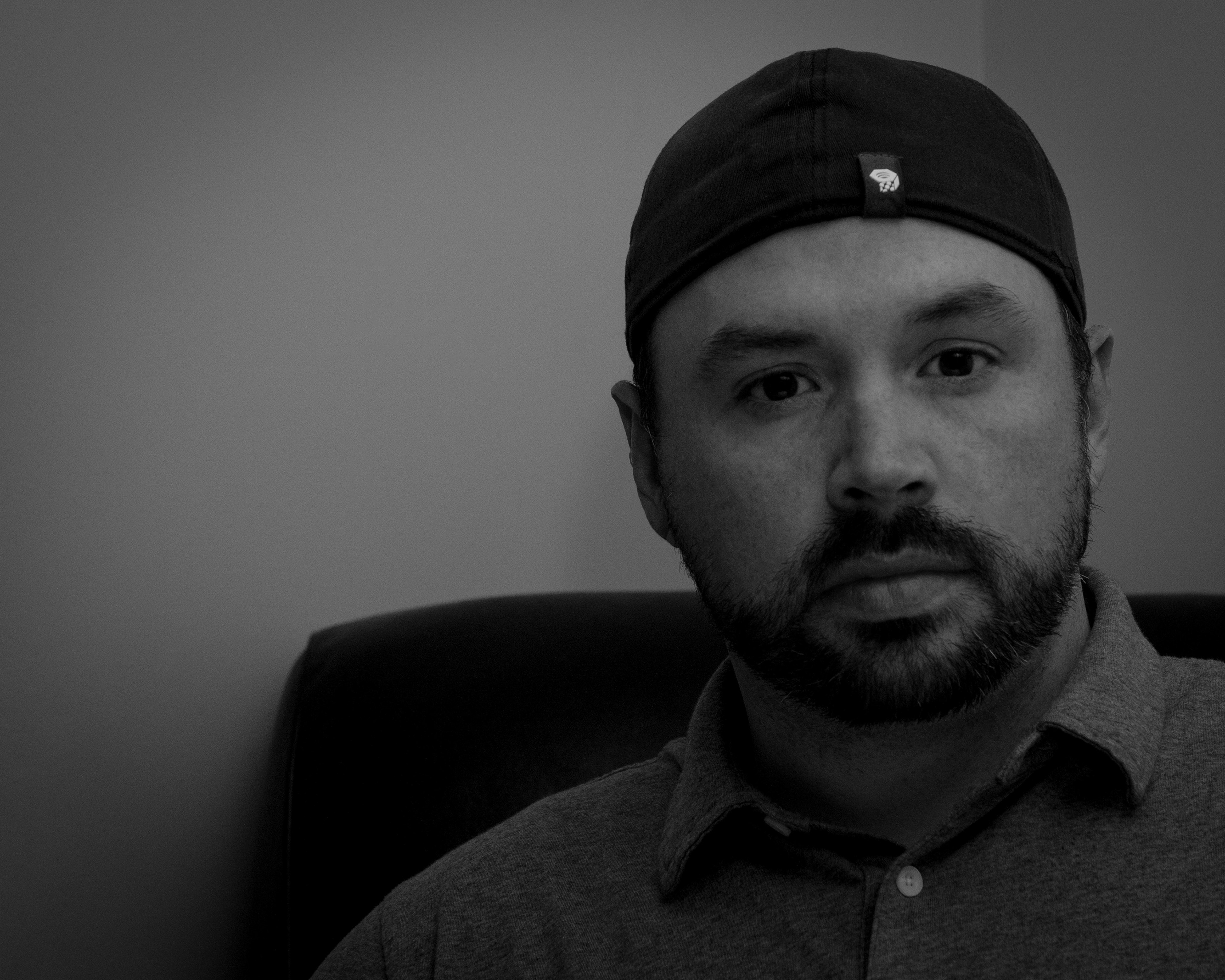 I fell in love with the outdoors from an early age. Whether it was sleeping in a tent in my grandparent's backyard or spending weeks at Boy Scout summer camp, the outdoors have a magical ability to renew, refresh and make a person whole. As a youth, I spent one weekend a month camping with my Scout troop and weeks in the summer with my family camping and fishing in the woodlands and lakes of New Hampshire. 
Now as a father of four, I try to get out for a trip anytime I scrape together a few days. Following in the foot steps of my father, I was able to become the Scoutmaster of my son's troop and help expose another generation to the outdoors. During that time I became a Leave No Trace instructor, which really opened my eye to the impacts we create on these great spaces that we love and how we all need to pitch in and do our part to keep them gems for future generations.
Photography has been a great way for me to share my outdoor experiences and I hope that my photographs help to inspire you to get out and explore for yourself.
Please feel free to sign up for my newsletter and be the first to know about workshops, prints, events, new projects and all manor of things.
Recommended Gear
I often get ask what gear I use and below are links to gear I use and can recommend. The links are affiliate links, it helps support my work and allows me to do more with photography at no cost to you.
Digital Storage 
Samsung SSD
- I recommend the 1TB version, they are fast and reliable.
Dongles and Laptop Accessories